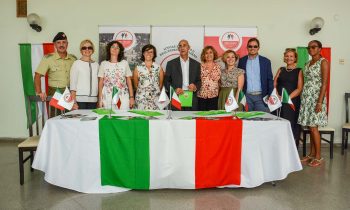 This year we have participated to the "International Day" held in NATO base of İzmir.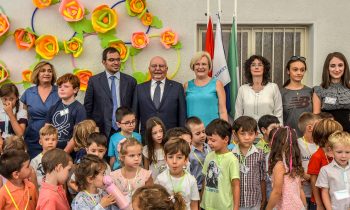 We inaugurated the new school year with the Italian Consul of İzmir Luigi Iannuzzi and with the President of Arkas Education and Cultural Foundation Lucien Arkas.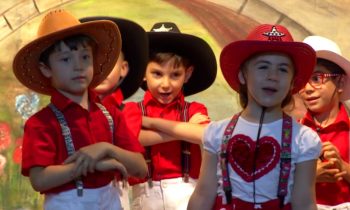 We were very happy and excited for the end of the year show. For our special audience, we were actors, dancers and musicians!